Amazing '61 Impala Concept Wagon and Great 8 selection!
Posted on March 4, 2016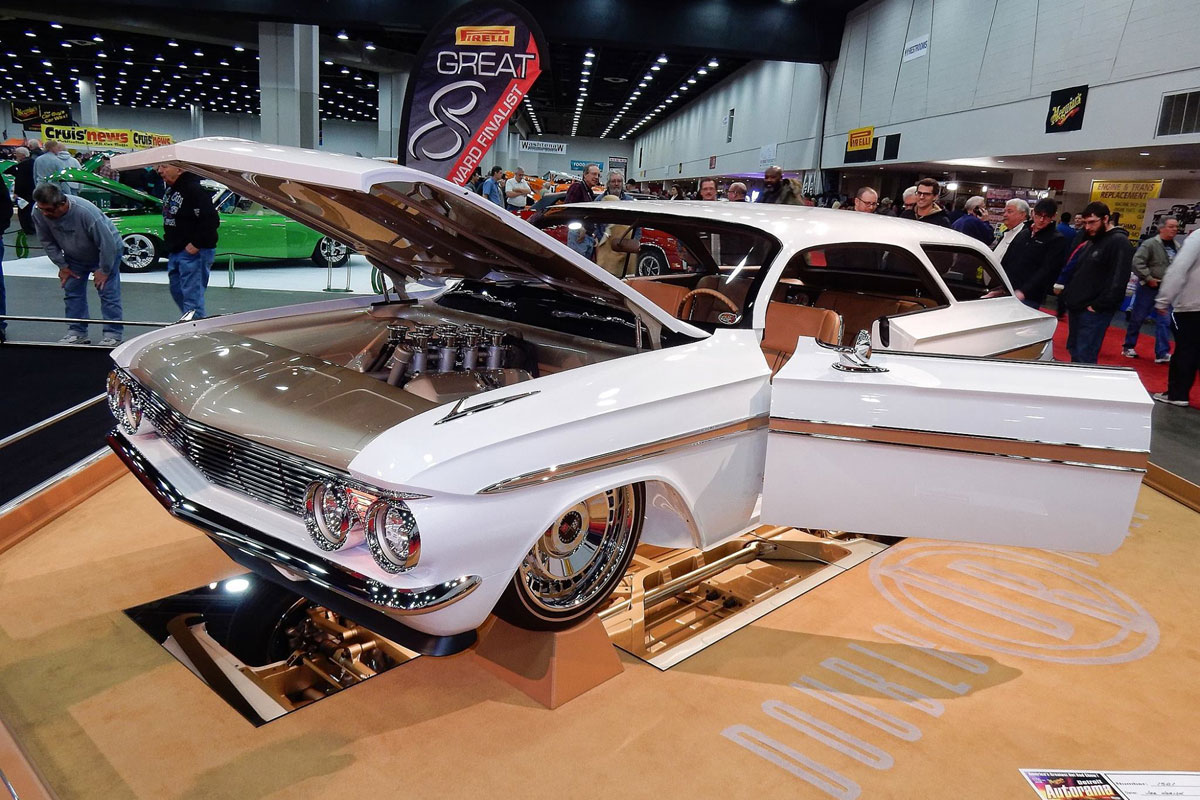 This Fantastic 409 '61 Impala wagon concept "Double Bubble" is his vision come true for owner Joe Horisk! We're honored to have been commissioned to build wheels for it and be associated with Joe and the Greening's crew who finished it.