'62 Corvettes are some of the most desirable C1's ever built!
Posted on July 22, 2016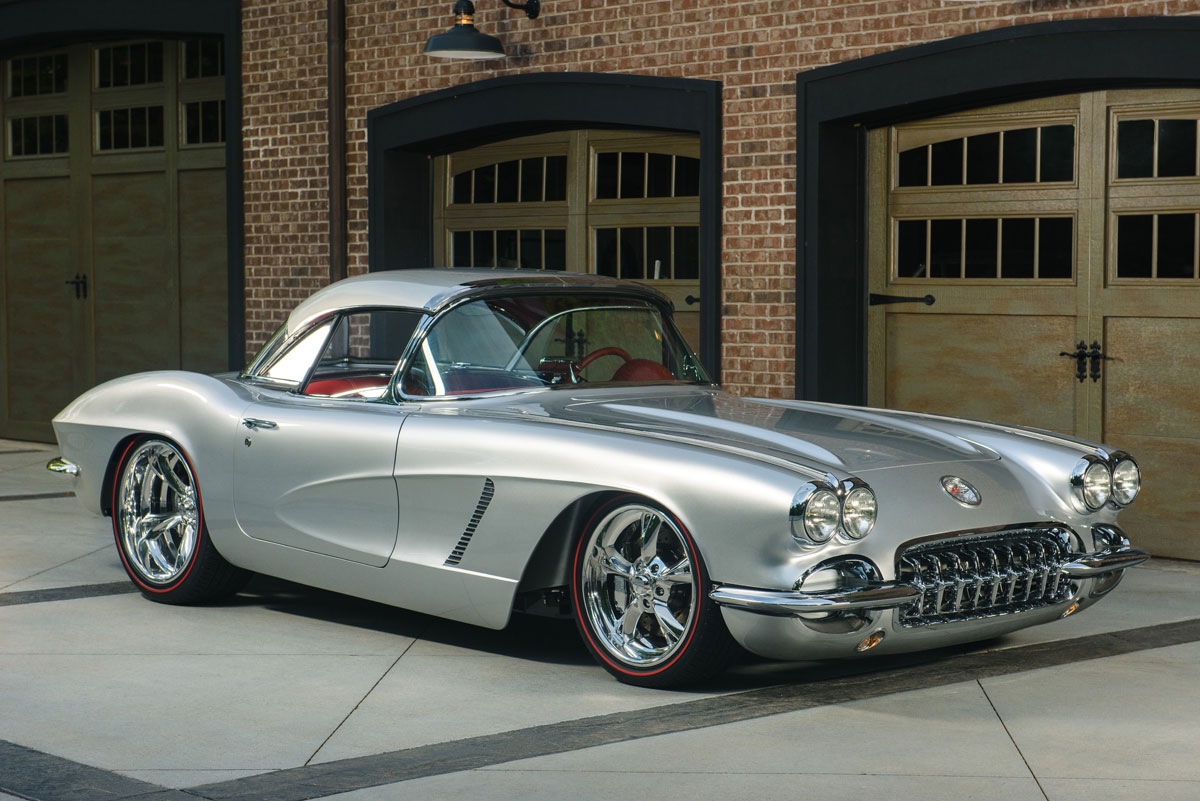 Among the most desirable first gen. Corvettes is the '62 C1. Jeff Hayes and American Speed Shop know for specializing in Corvettes, have turned out another superb version of this classic! Fitted with 18x8 Mach V & 20x10 Mach V deep concave rear.