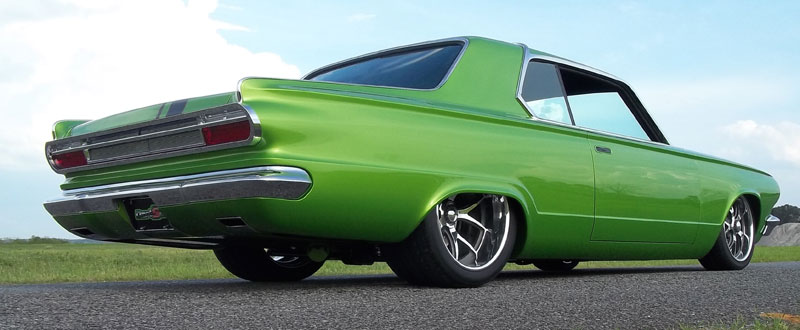 NEW

THROTTLE & MODSPORT Concave Profiles!
The NEW THROTTLE is now available in both shallow, deep concave and oringinal profiles!
See the THROTTLE design
New GTB wheel design has been added to the EXL series of wheels!
See more...
Schott Wheels News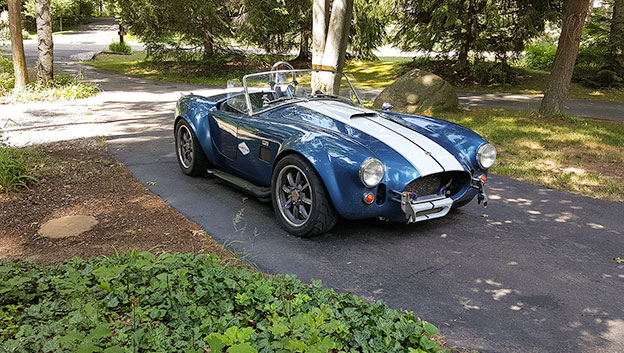 Forged-Billet wheels for the Cobra race car!
Mike Bird loves to go fast in one of the coolest ways possible. In his '67 Cobra replica grin machine is race ready, and sees it's share of track time with him behind the wheel.
Read More...