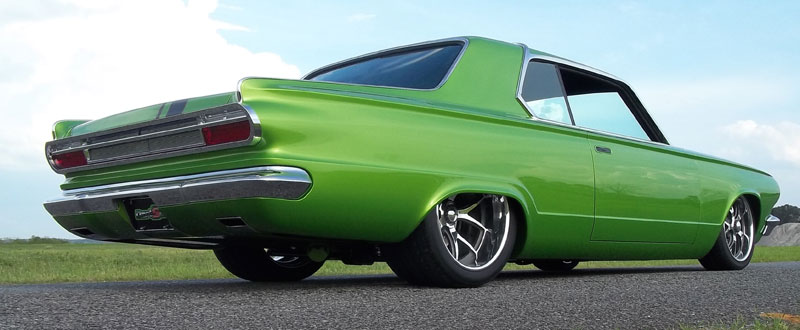 NEW

MACH V & MODSPORT Concave Profiles!
The MACH V is now available in both shallow and deep concave profiles!
See the MACH V Concave
New GTB wheel design has been added to the EXL series of wheels!
See more...
Schott Wheels News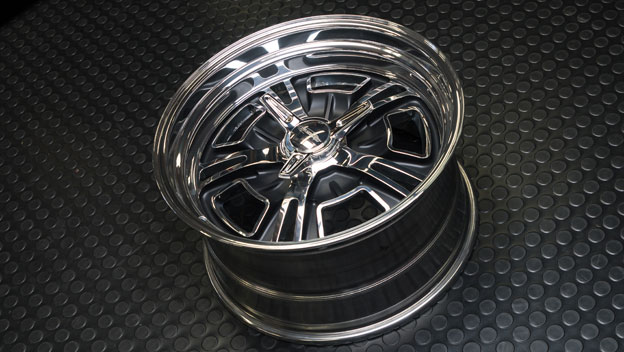 Custom step lip wheels available in all designs!
If traditional step lip wheels are your thing, we now offer all designs in 18, 19 and 20" diameters in the old school cool. Modsport shown with optional three bar knock off and black velvet ceramic coat.
Read More...