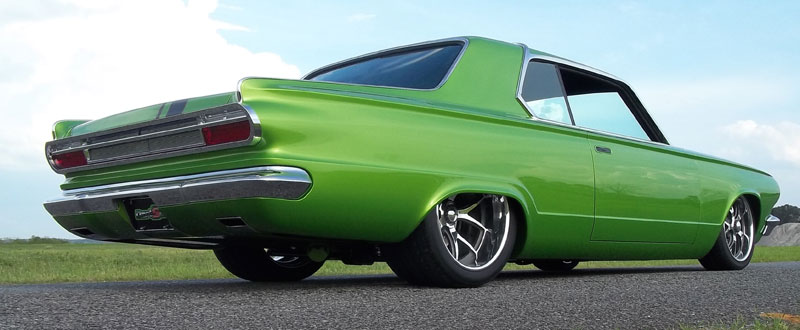 NEW GRID EXL & FUEL wheel designs!
NEW for GRID eXL exposed lug forged wheel with lots of finish options! See more...
NEW FUEL wheel design now available in concave profile in Cover-Loc series!
See more...
Schott Wheels News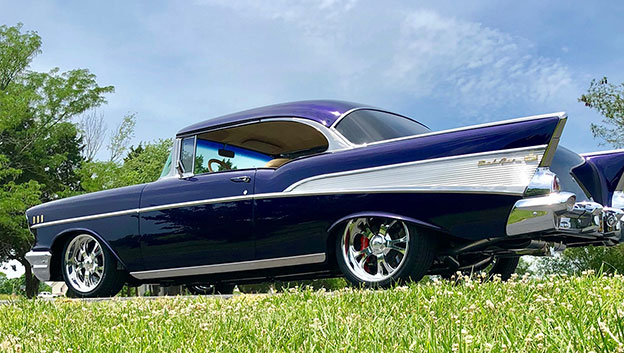 1957 Chevy Bel Air hardtop of Mr. Rick Sieg after adding new five spokes!
Rick's '57 Bel Air now rolling on new 18x7, 20x10 GT wheels.
Read More...