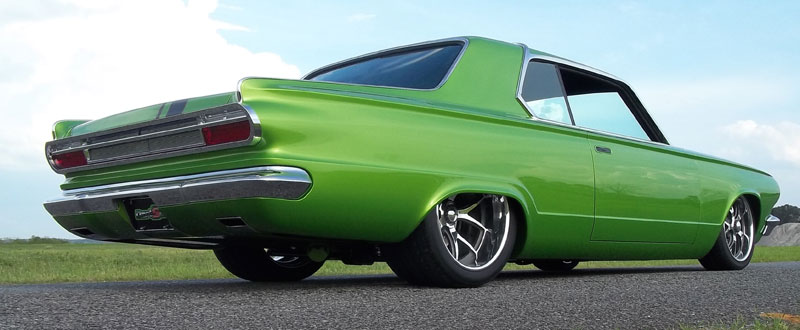 NEW

MACH V & MODSPORT Concave Profiles!
The MACH V is now available in both shallow and deep concave profiles!
See the MACH V Concave
New GTB wheel design has been added to the EXL series of wheels!
See more...
Schott Wheels News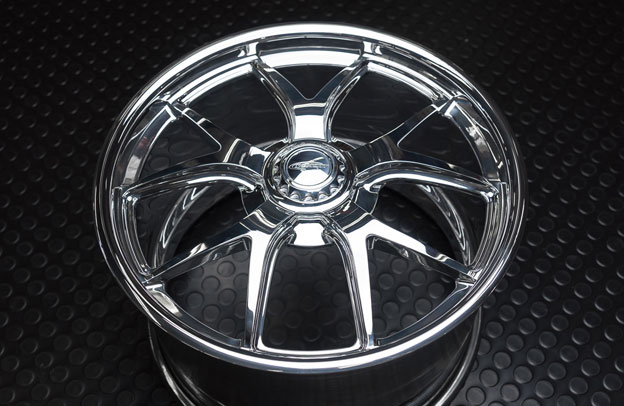 High offset custom wheels for modern Hot Rods!
The SL65 Cover-Loc design shown here is a precision built custom wheel for high tech Hot Rods with wide late model suspension that require high offset wheels. Or your new car that does too!
Read More...