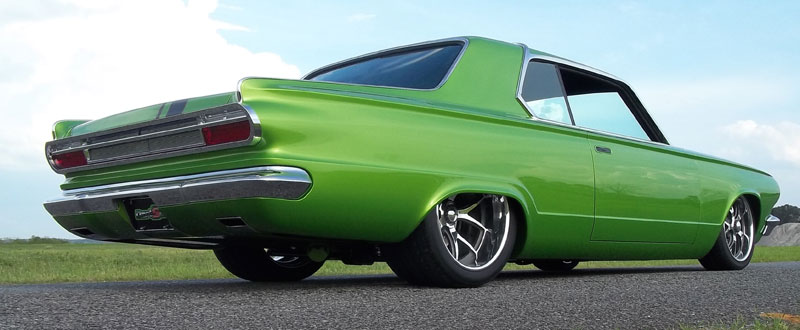 NEW

MACH V & MODSPORT Concave Profiles!
The MACH V is now available in both shallow and deep concave profiles!
See the MACH V Concave
New GTB wheel design has been added to the EXL series of wheels!
See more...
Schott Wheels News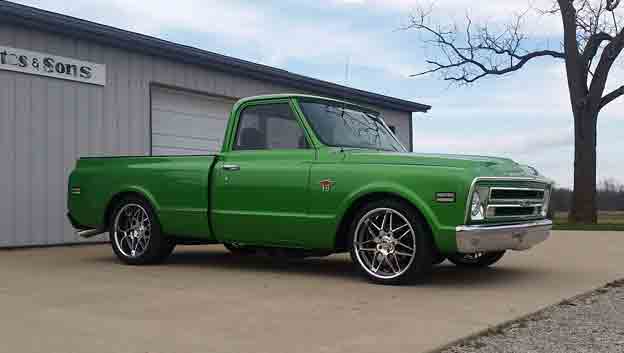 NEW S7 wheel design on a healthy '68 C10
Green with envy is what Ron Martin's cool '68 C10 leaves us. Besides it's new S7 wheel design in 20x9 and 20x10.5's, it's running a healthy big block with 300hp Nitrous bump!
Read More...