NEW DESIGNS! SL65 concave profile & GTB
The SL65 is the next new precision built forged-billet concave profile!
See the SL65 Concave
New GTB wheel design has been added to the EXL series of wheels!
See more...
Schott Wheels News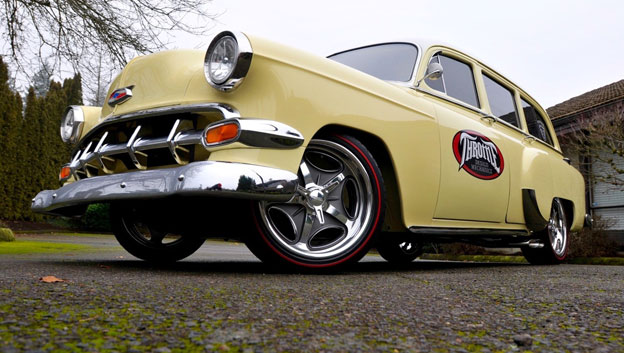 Custom Wheels on Dave's '54 Chevy wagon!
This '54 Chevy wagon was something Dave Adamson couldn't pass up when he came across it for sale. Now he's put some personal touches on it and ready to let the good times roll!
Read More...