NEW RAIL d.concave & SPLIT WINDOW wheel designs!
NEW, Mod 6 eXL! Precise. Clean. Distinct. See more...
NEW Revolver wheel design now available in diameters from 20-24".
See more...
Schott Wheels News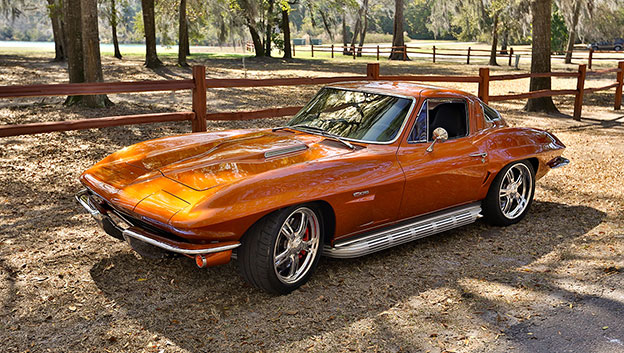 1964 Corvette Stingray with custom wheels, LS, and a lot more...
Scott Harris put together a stunning '64 Stingray that's Corvette through and through. Fabulous style of the mid year C2's and mad performance of its late model relatives.
Read More...