NXS WHEELS
---
---
FORGED WHEEL DESIGNS
EXPRESS YOURSELF FEARLESSLY
---
AUS 3PC SCON | Set of 4 from $5,200 USD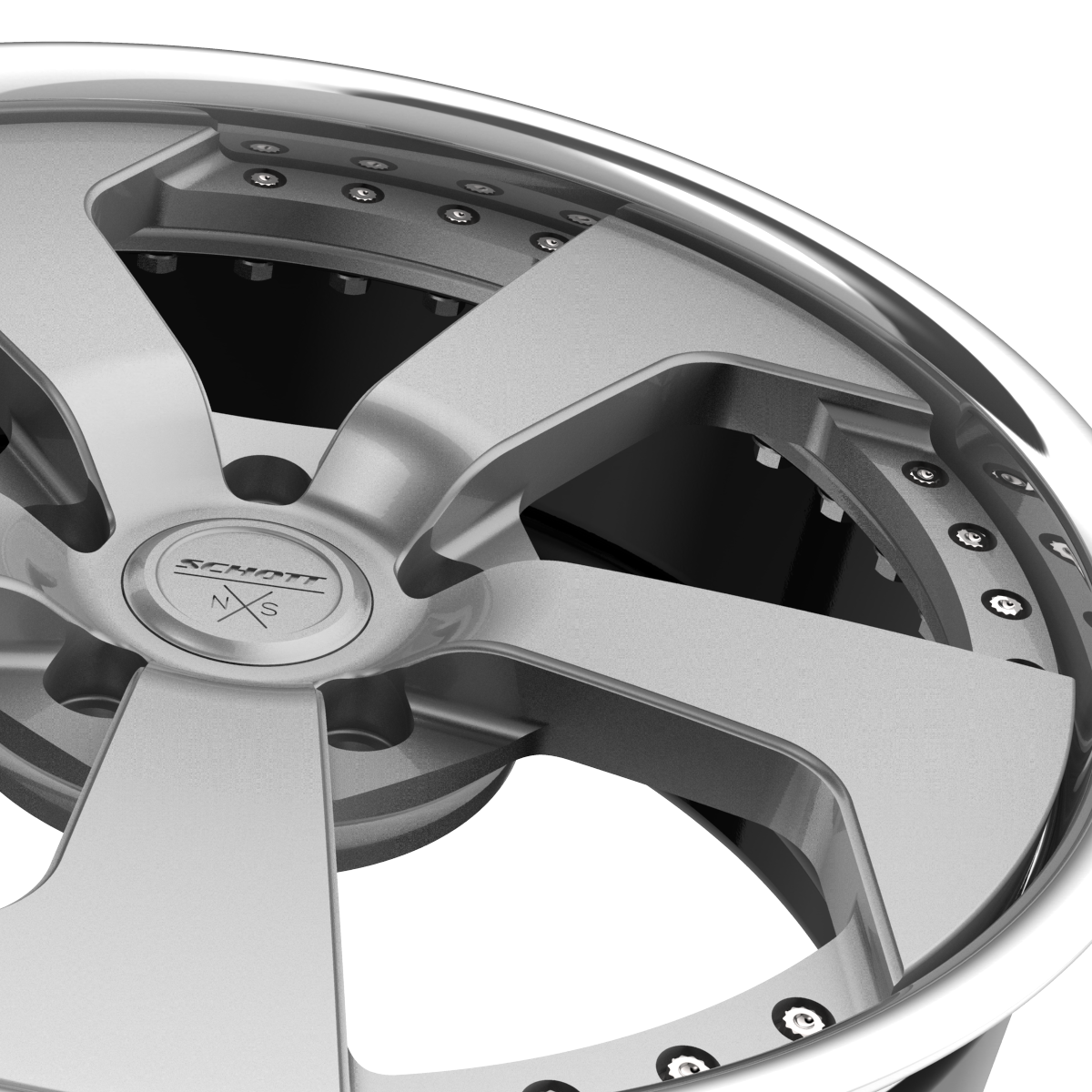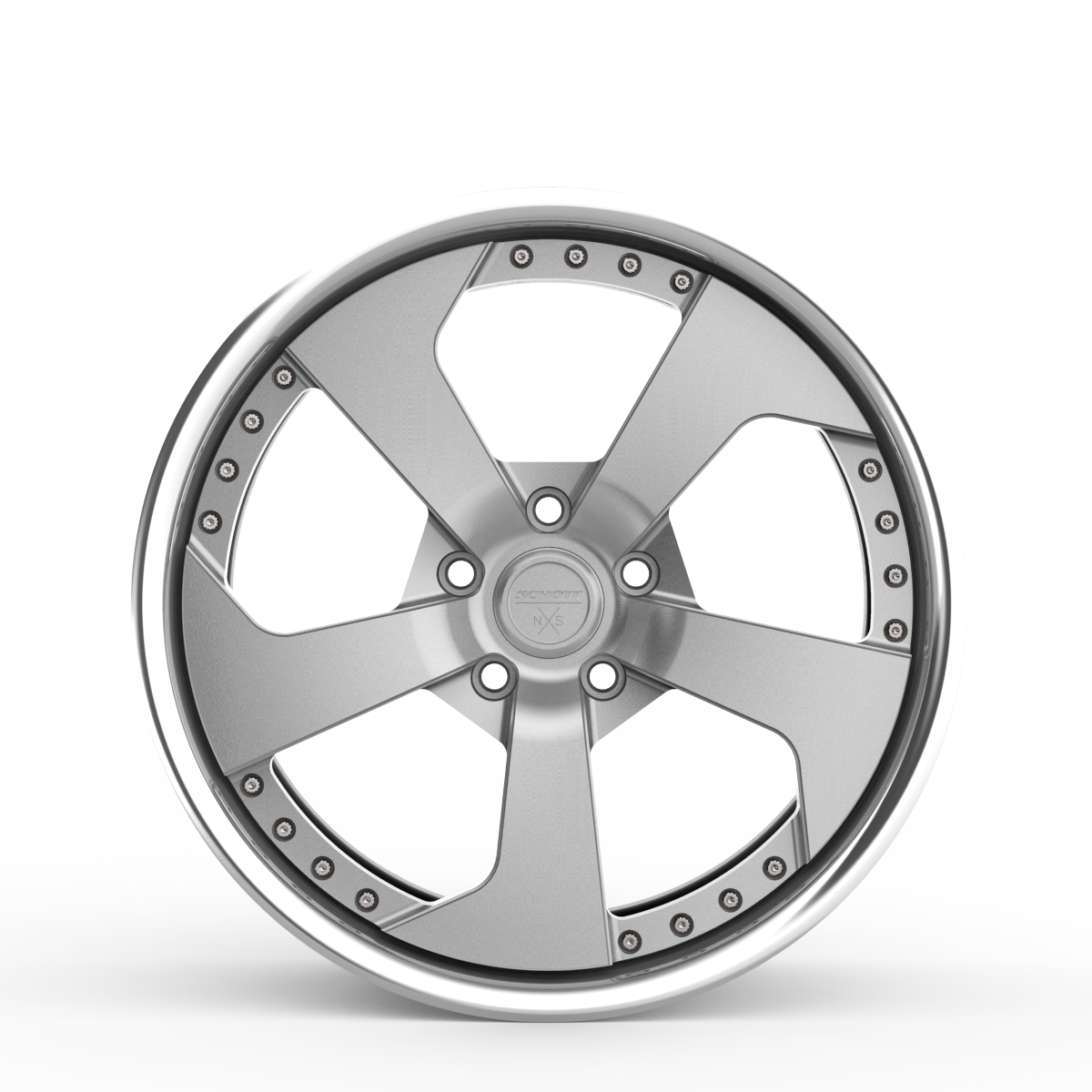 B5B 2PC FHM | Set of 4 from $3,660 USD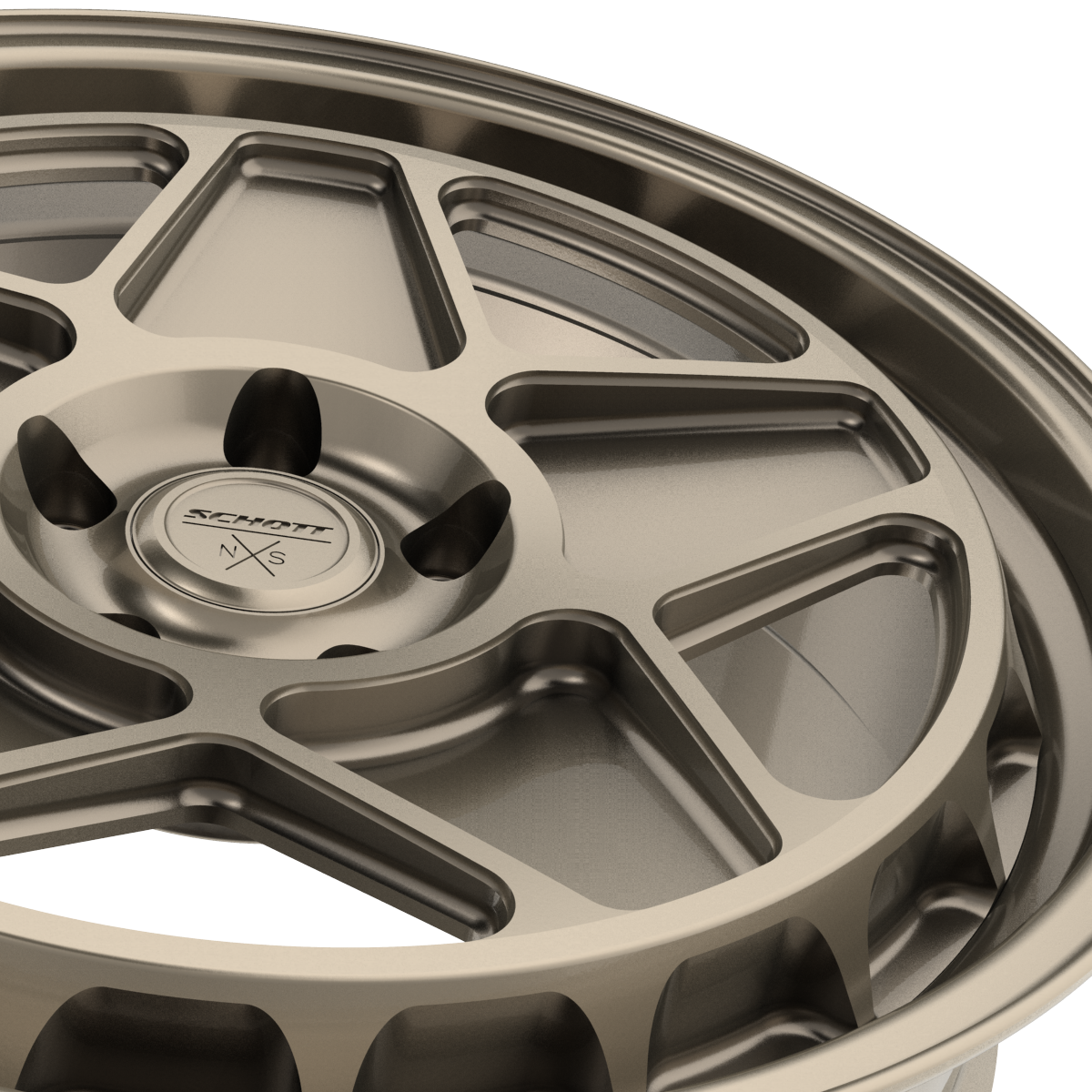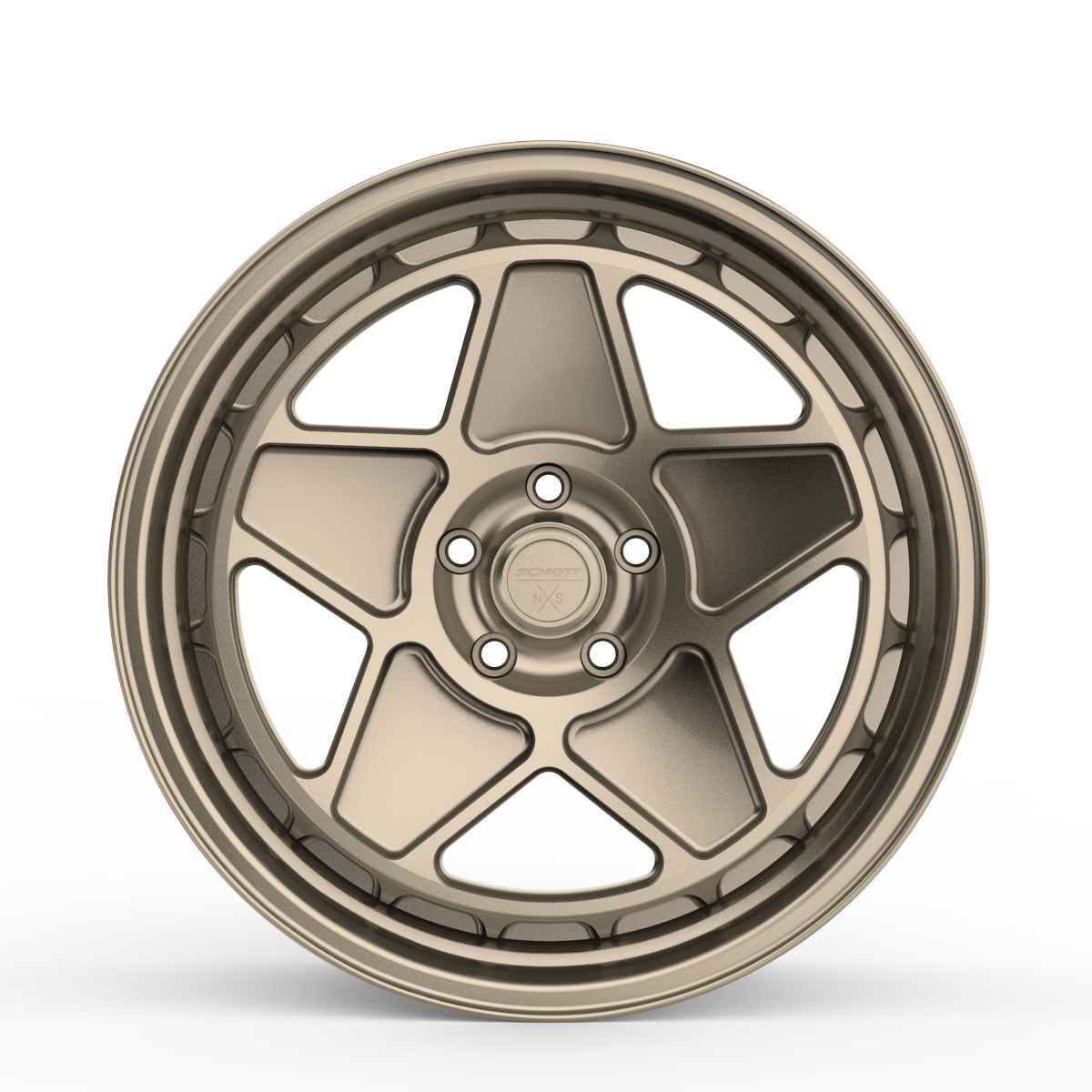 B5B 3PC ST | Set of 4 from $4,800 USD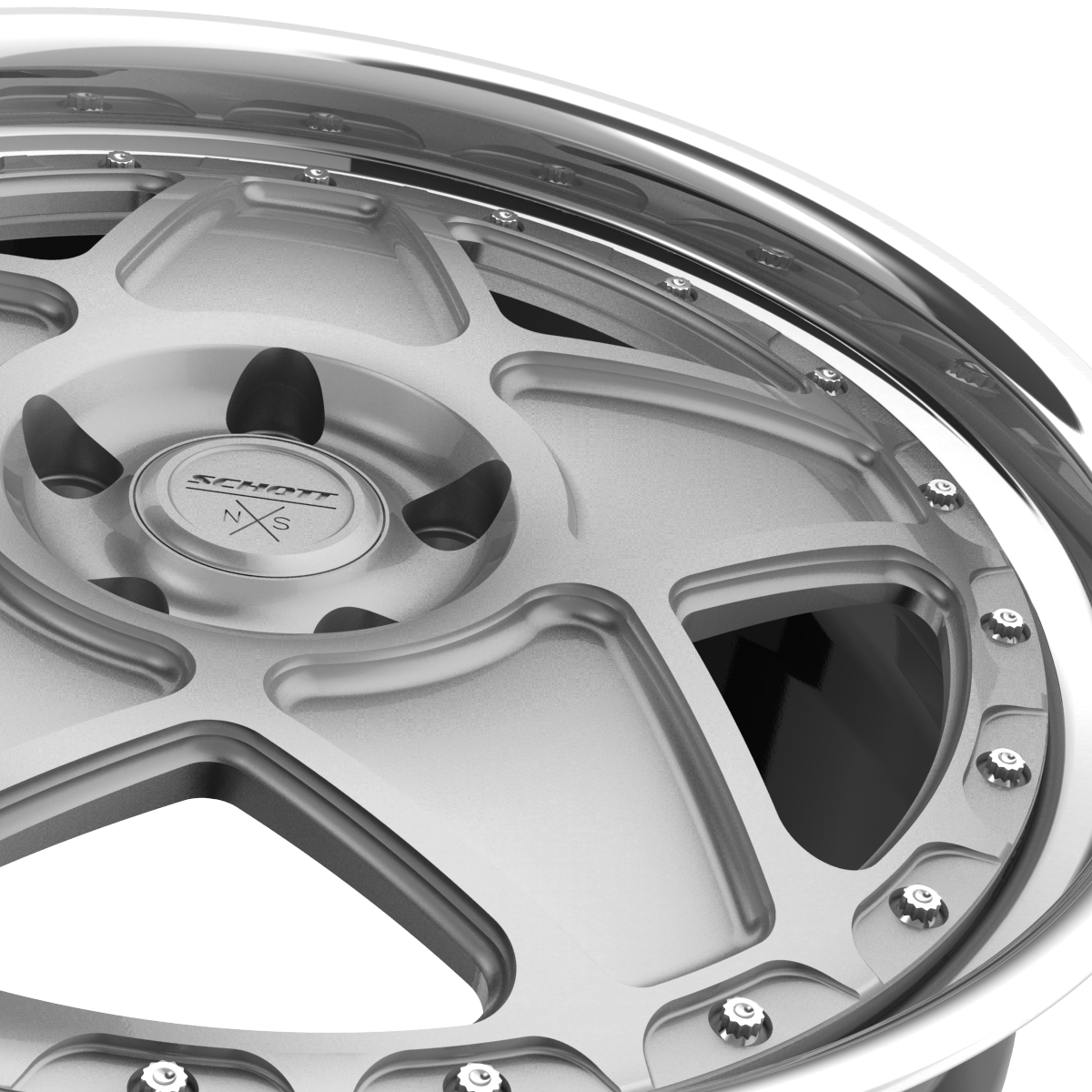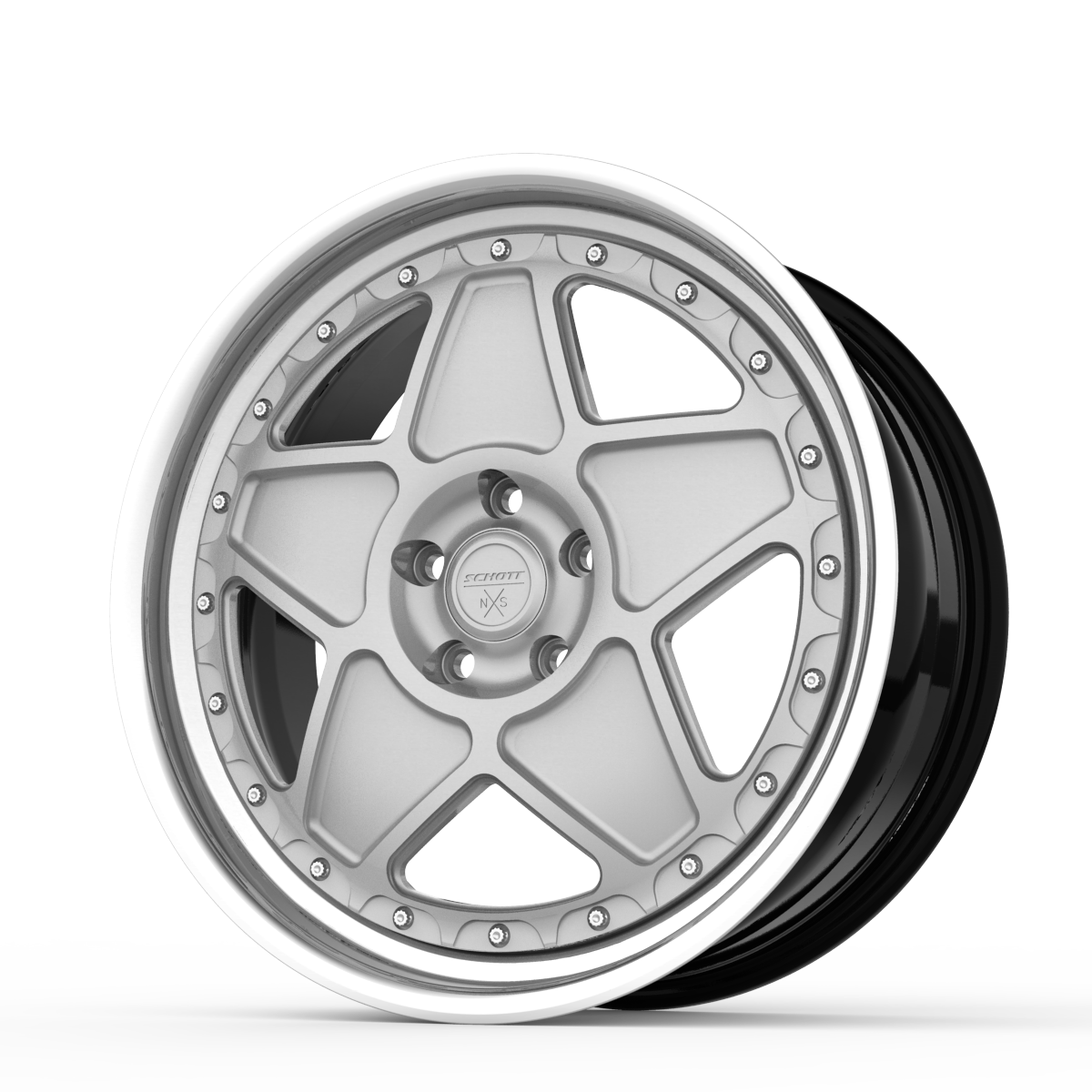 B5B 3PC SCON | Set of 4 from $5,200 USD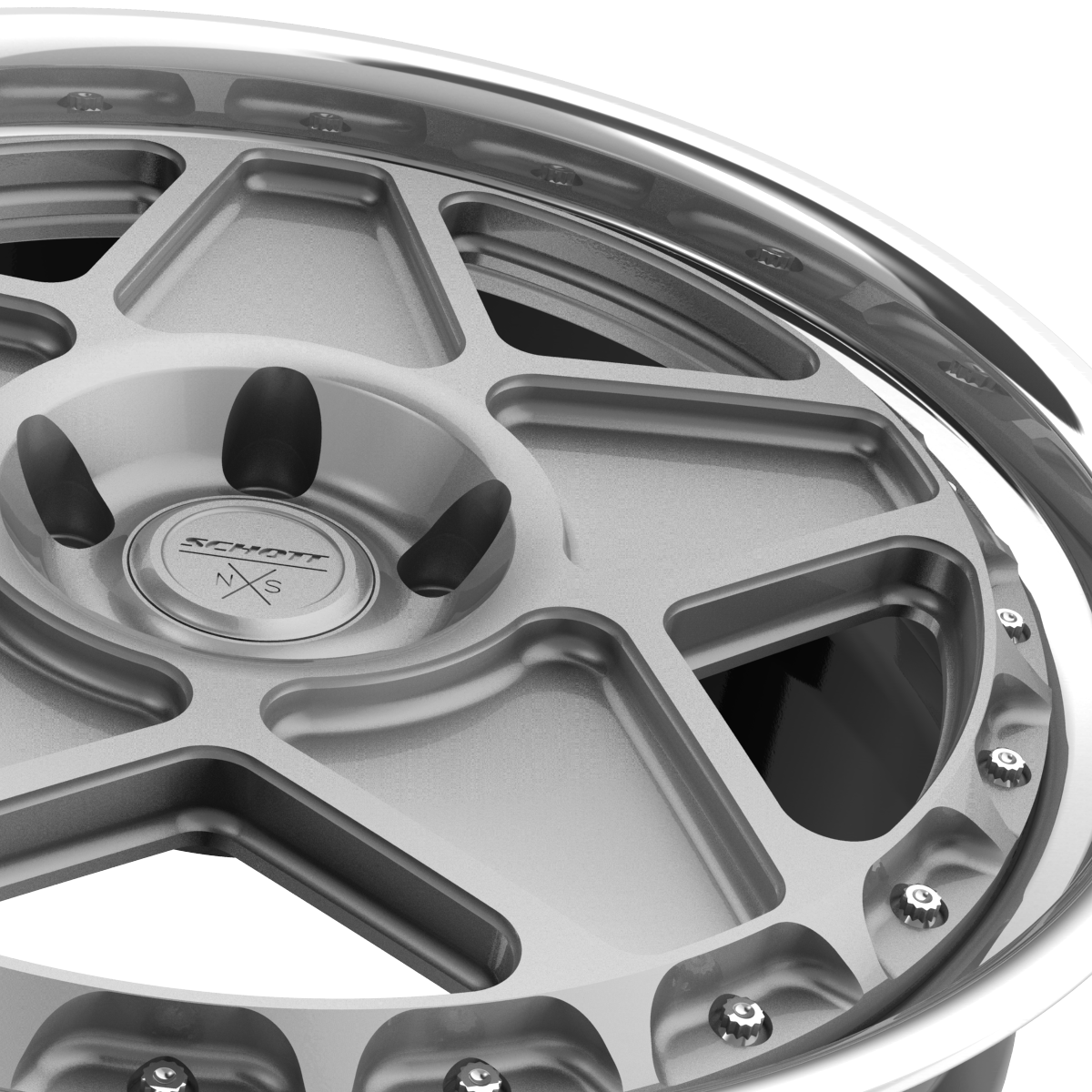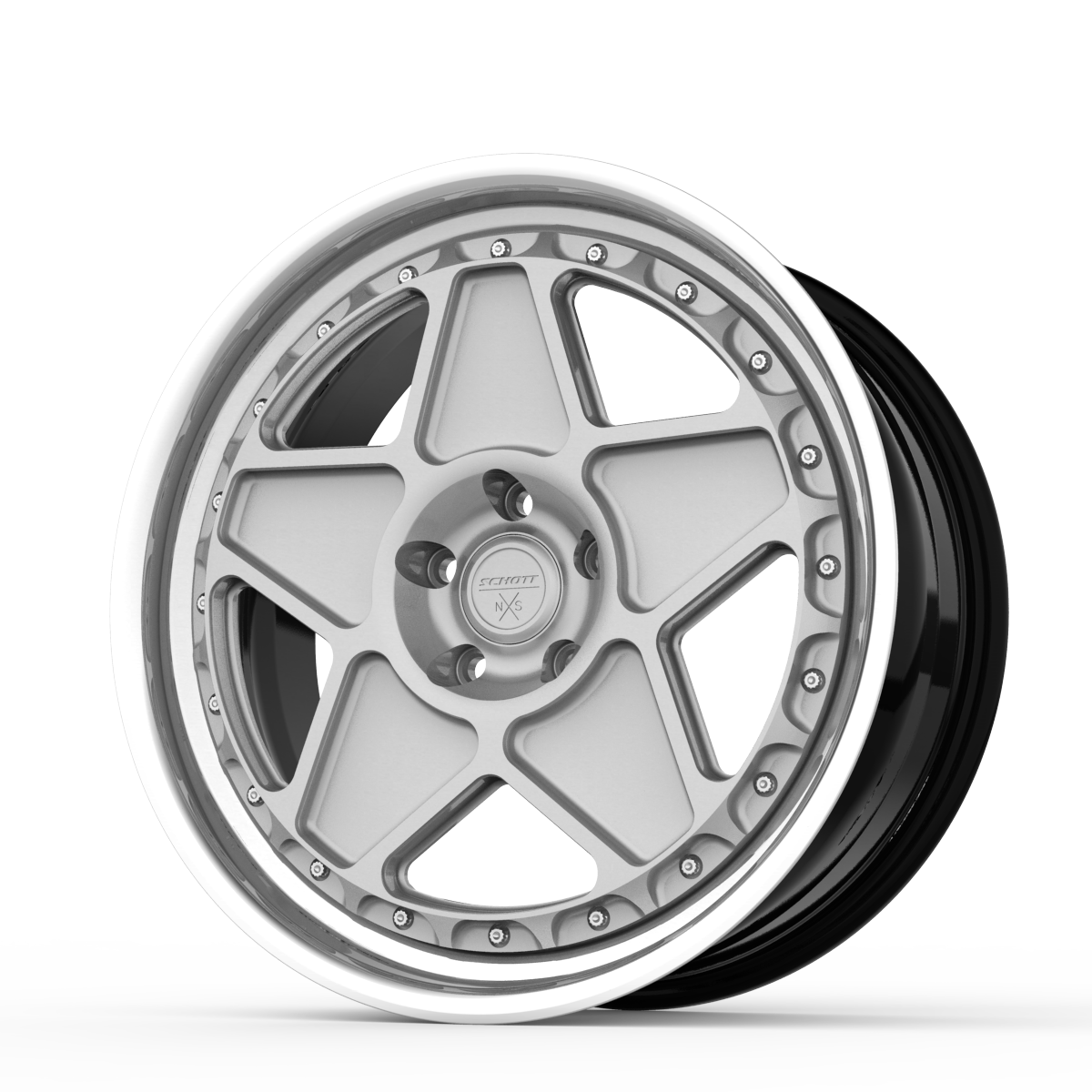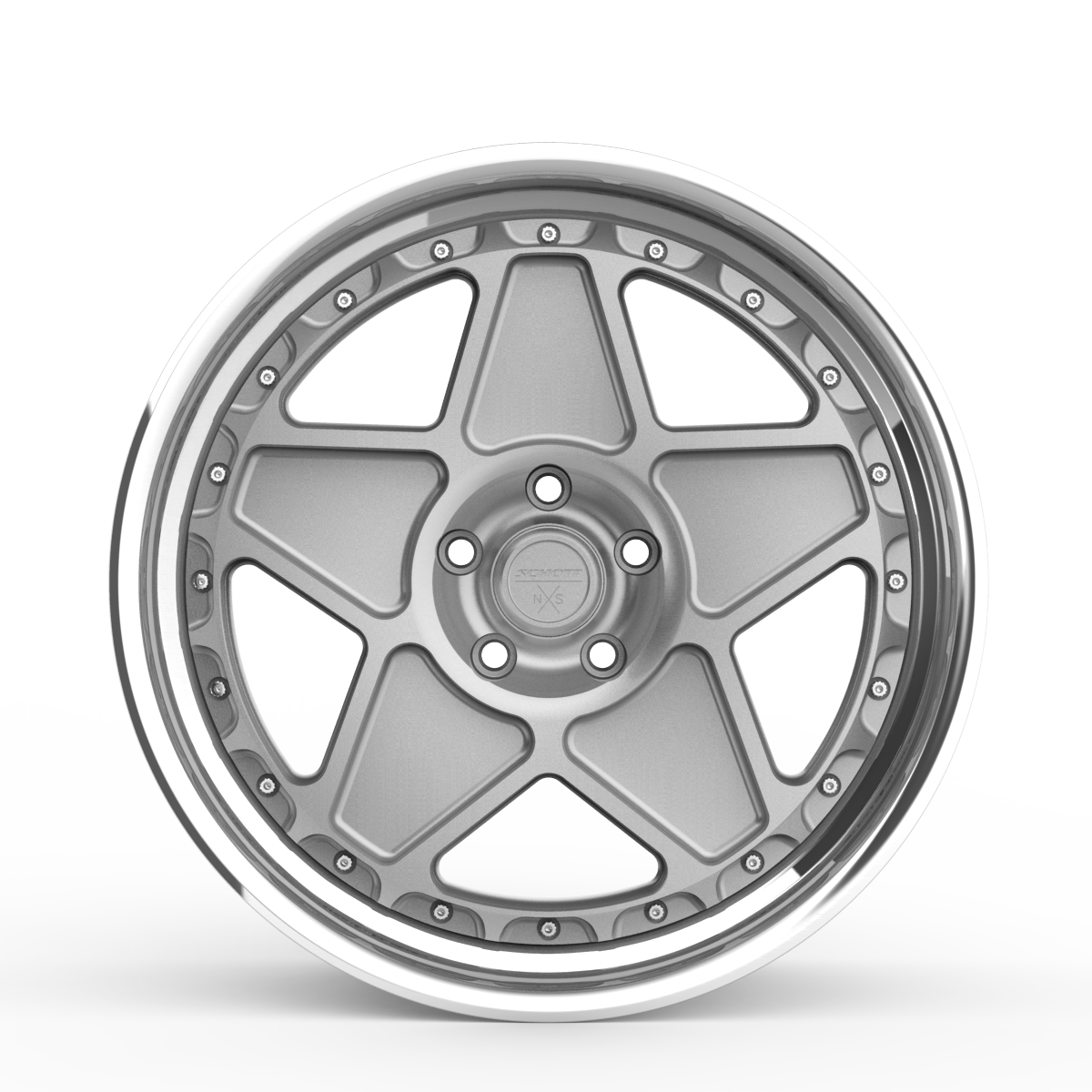 MHB 2PC FHM | Set of 4 from $3,660 USD
MHB 3PC ST | Set of 4 from $4,800 USD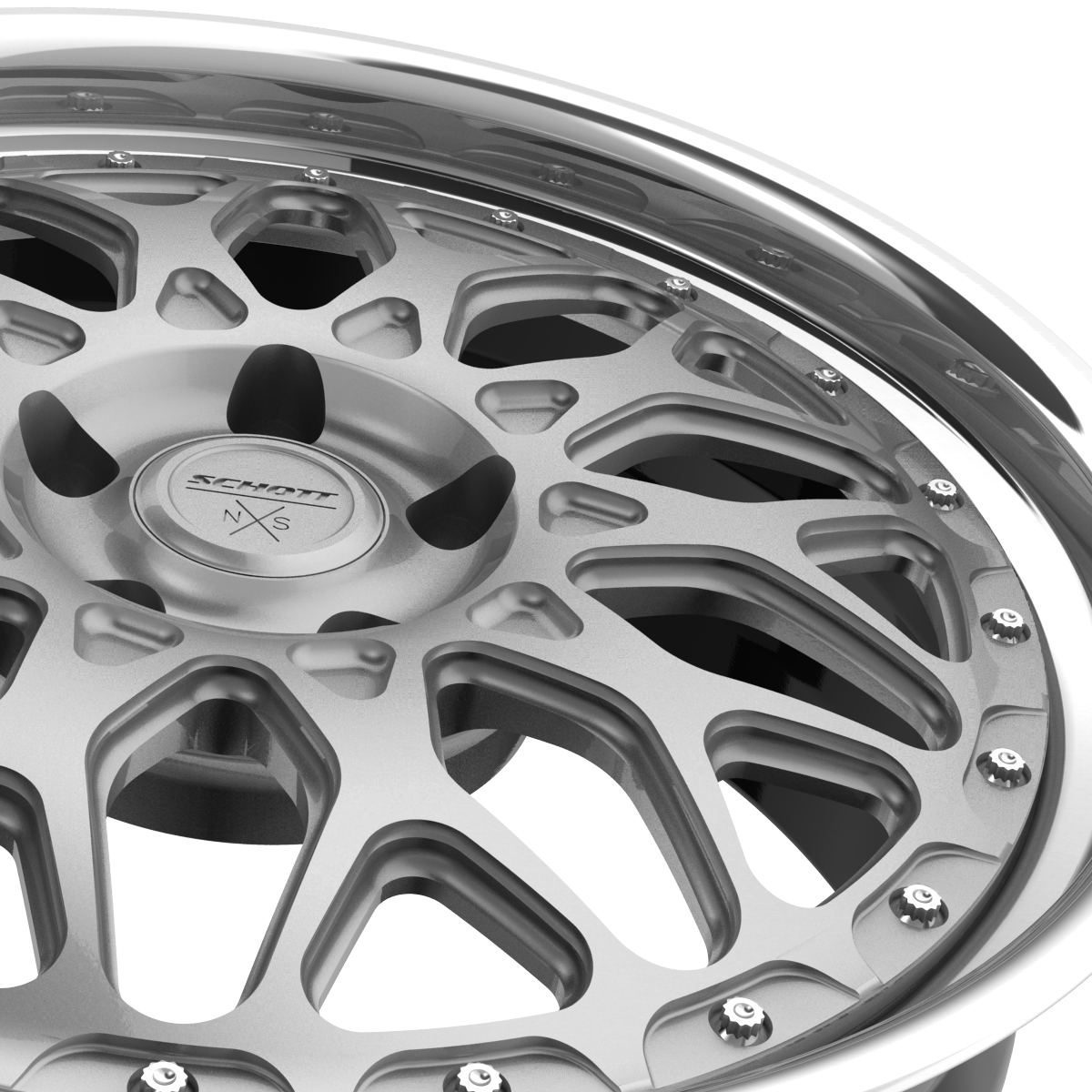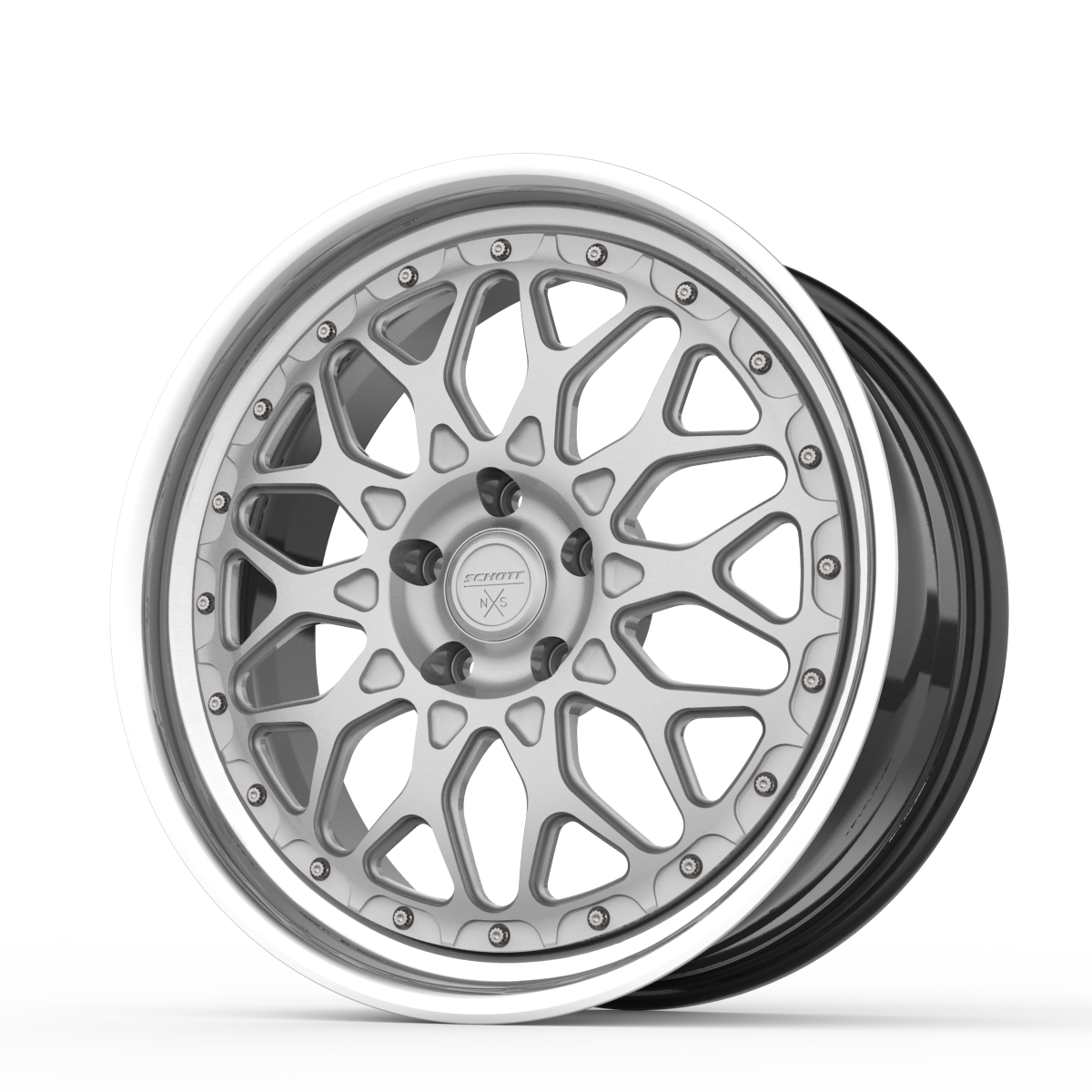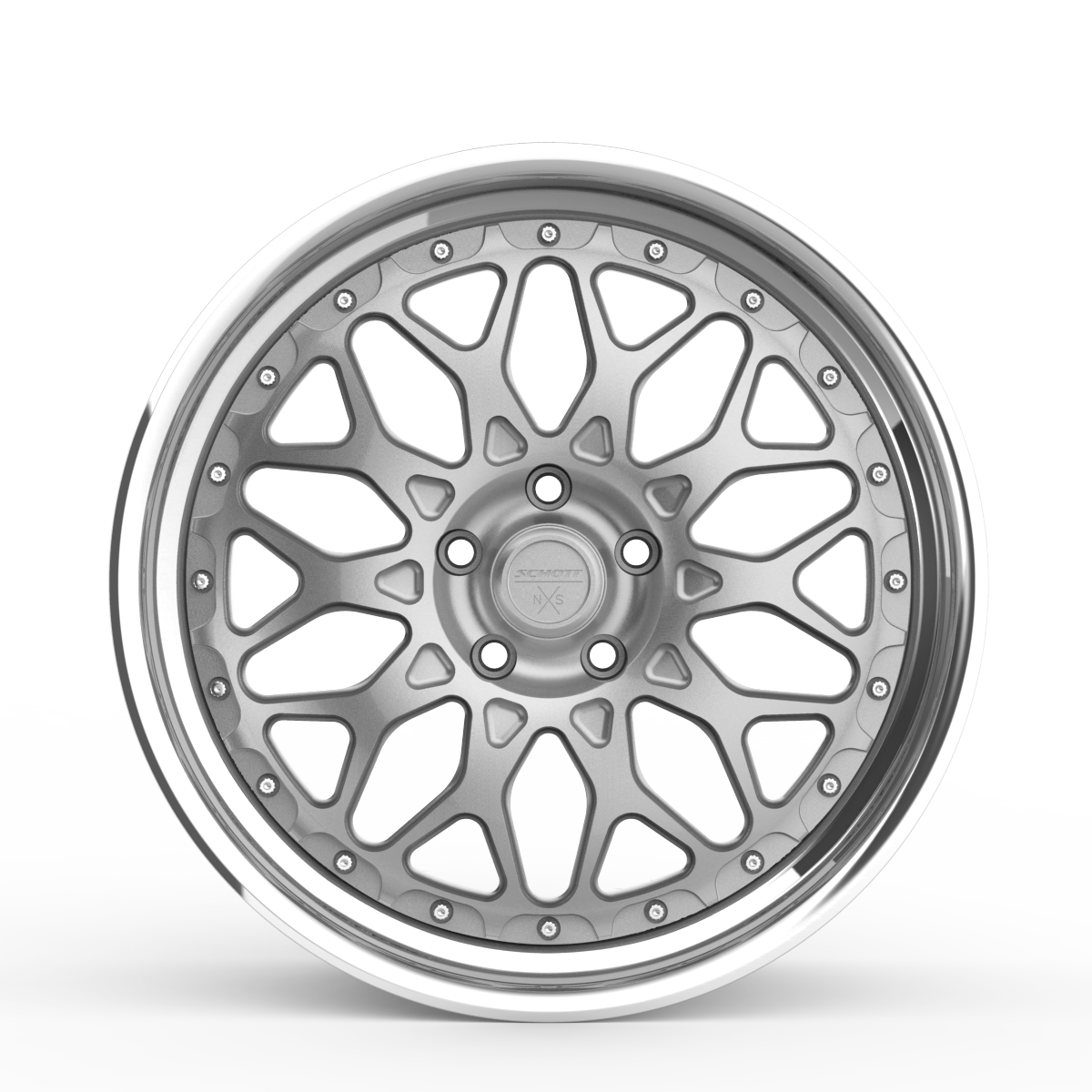 MHB 3PC SCON | Set of 4 from $5,200 USD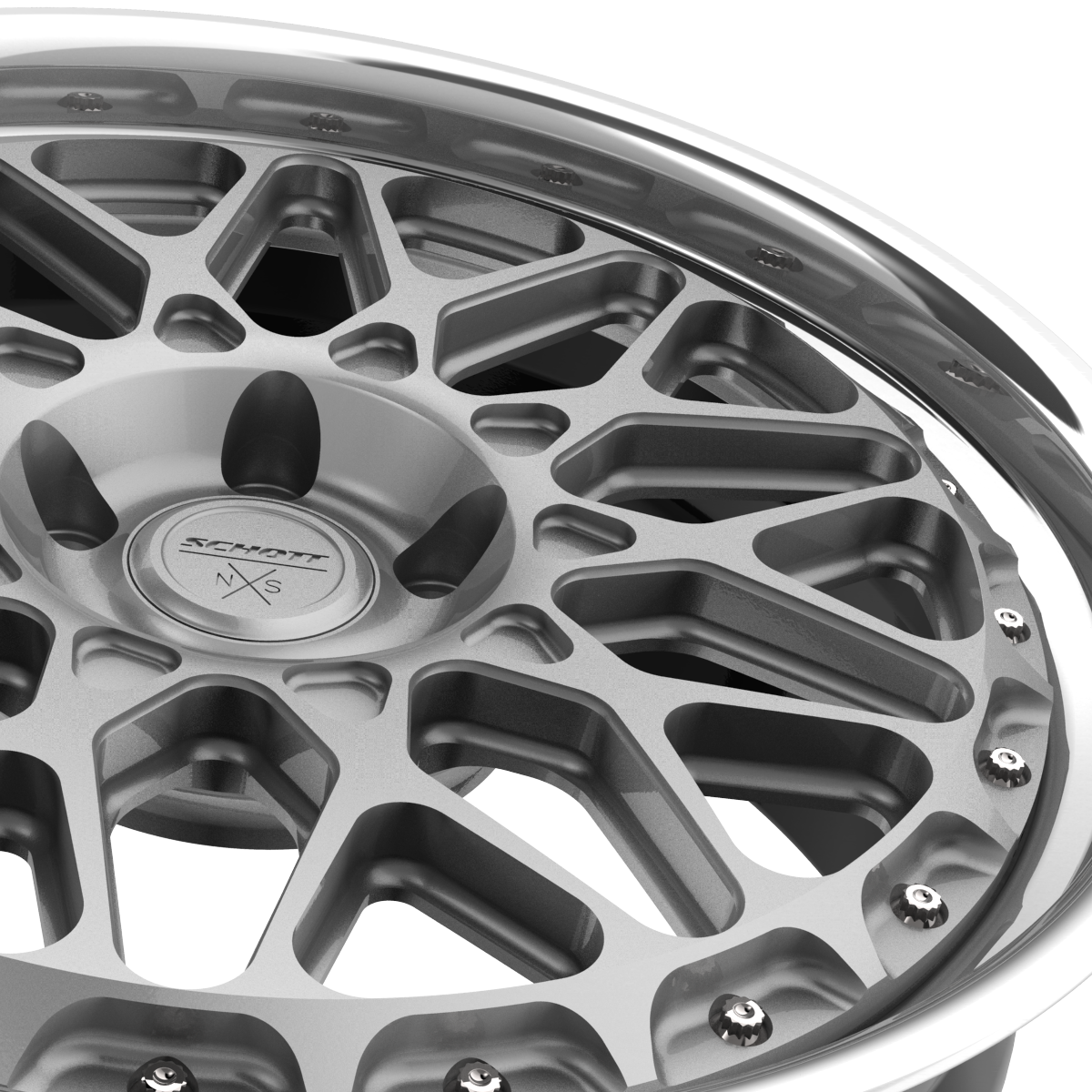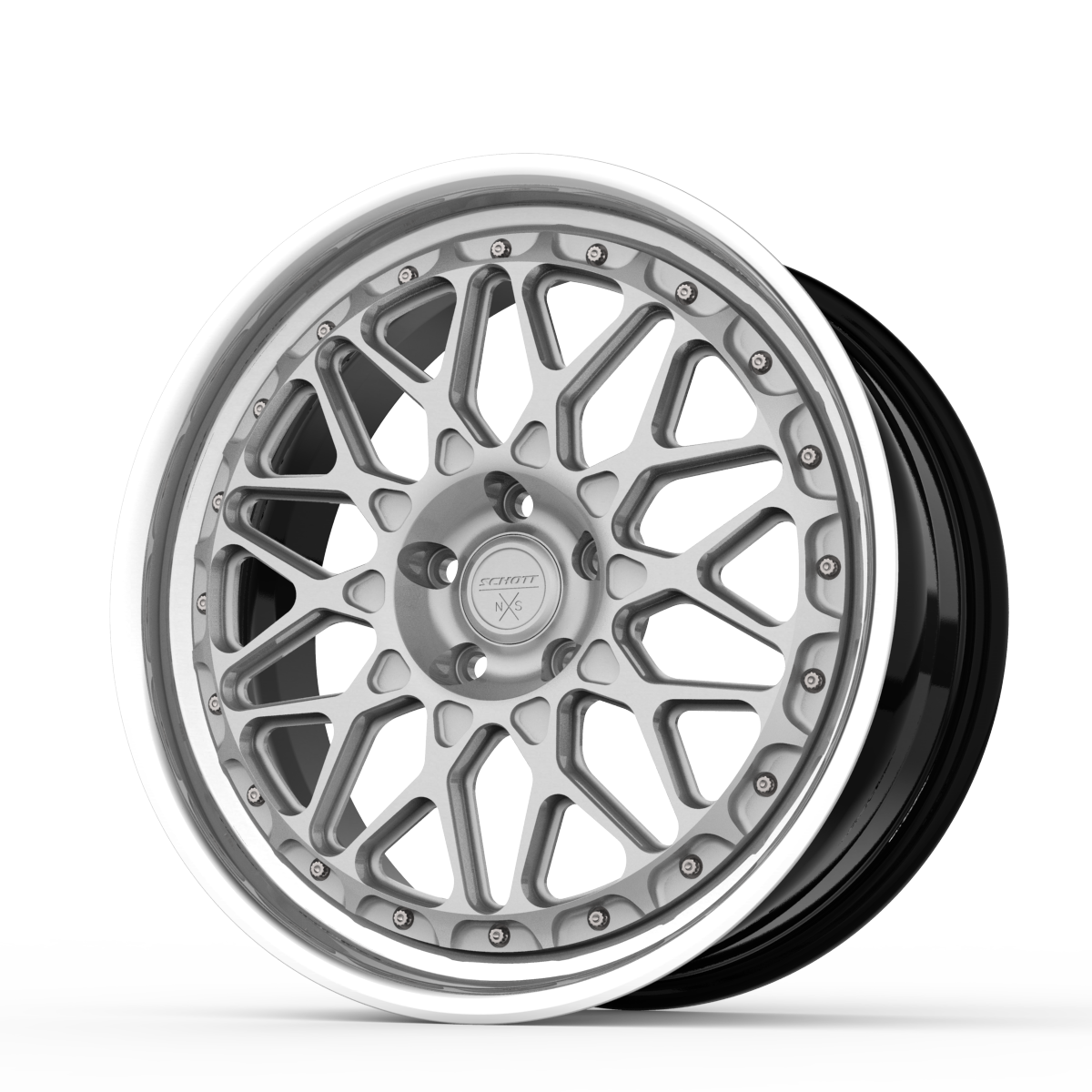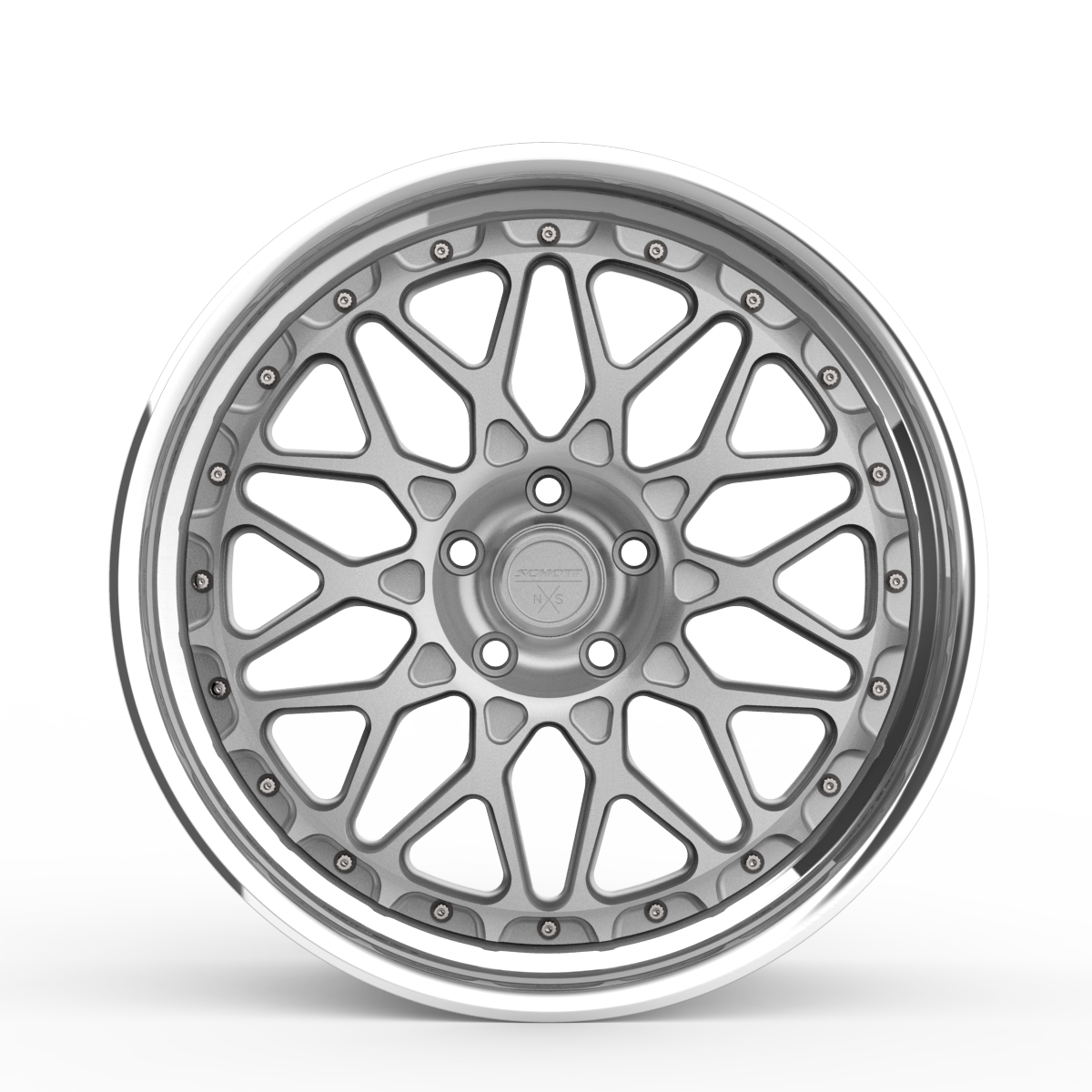 NXS-10 2PC FHM | Set of 4 from $3,660 USD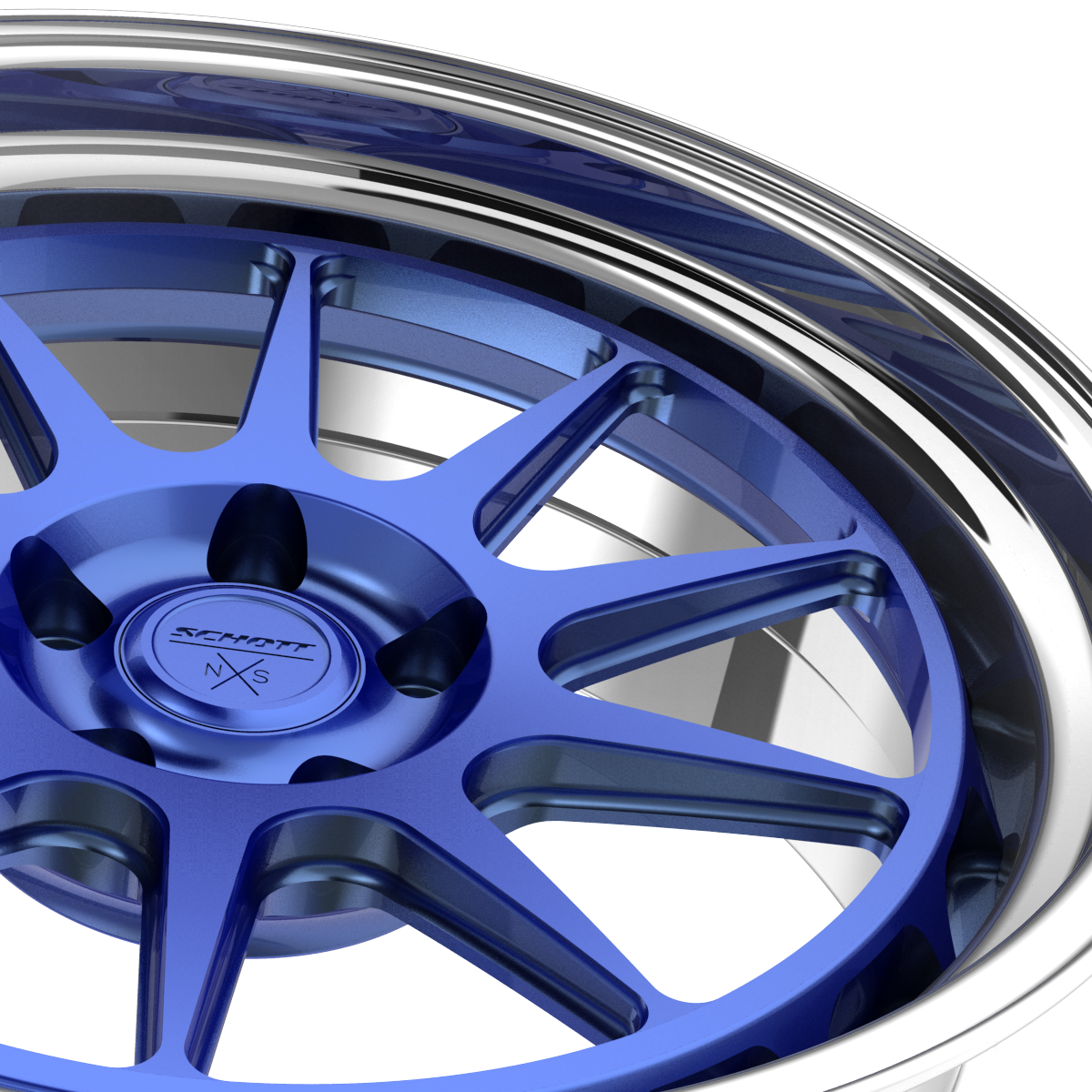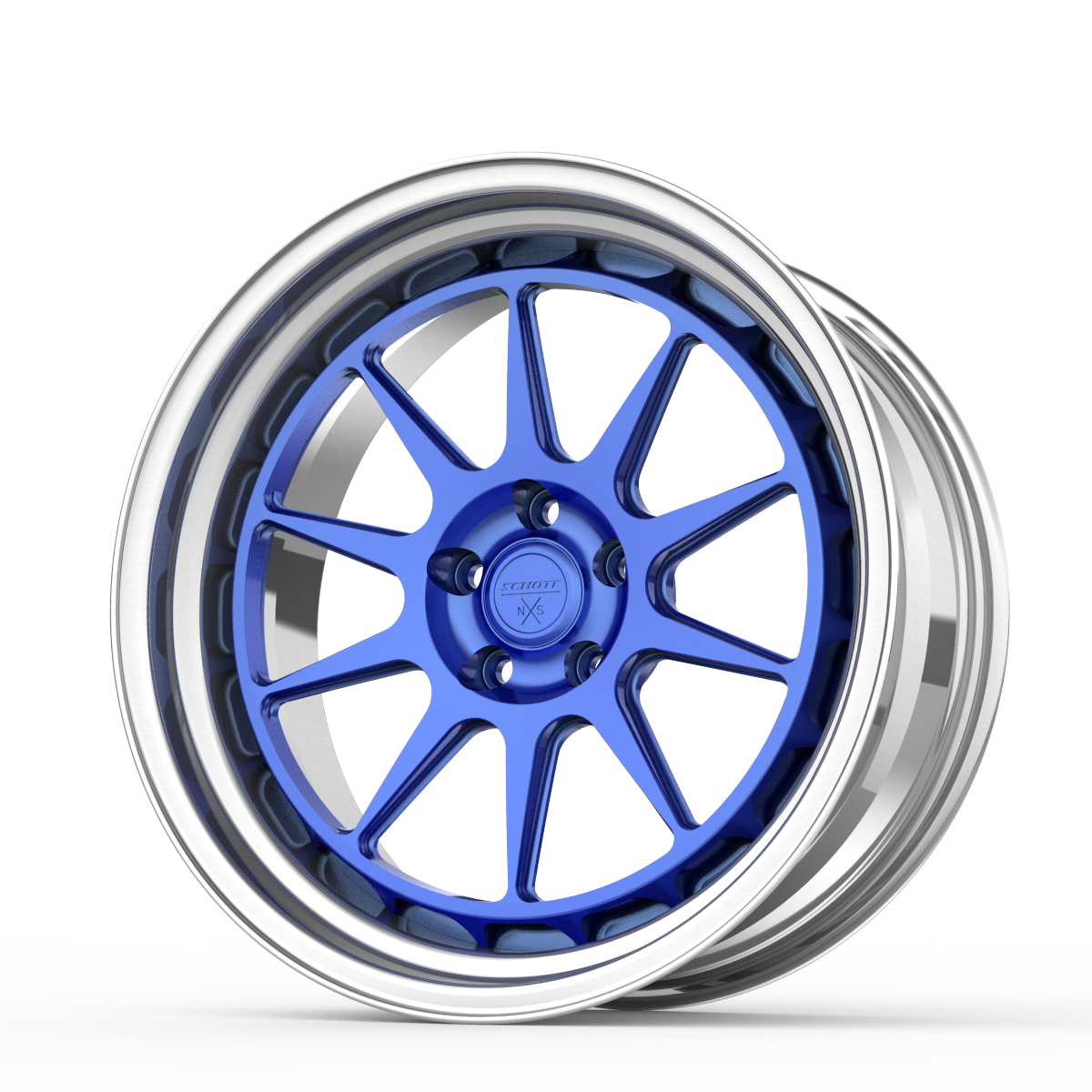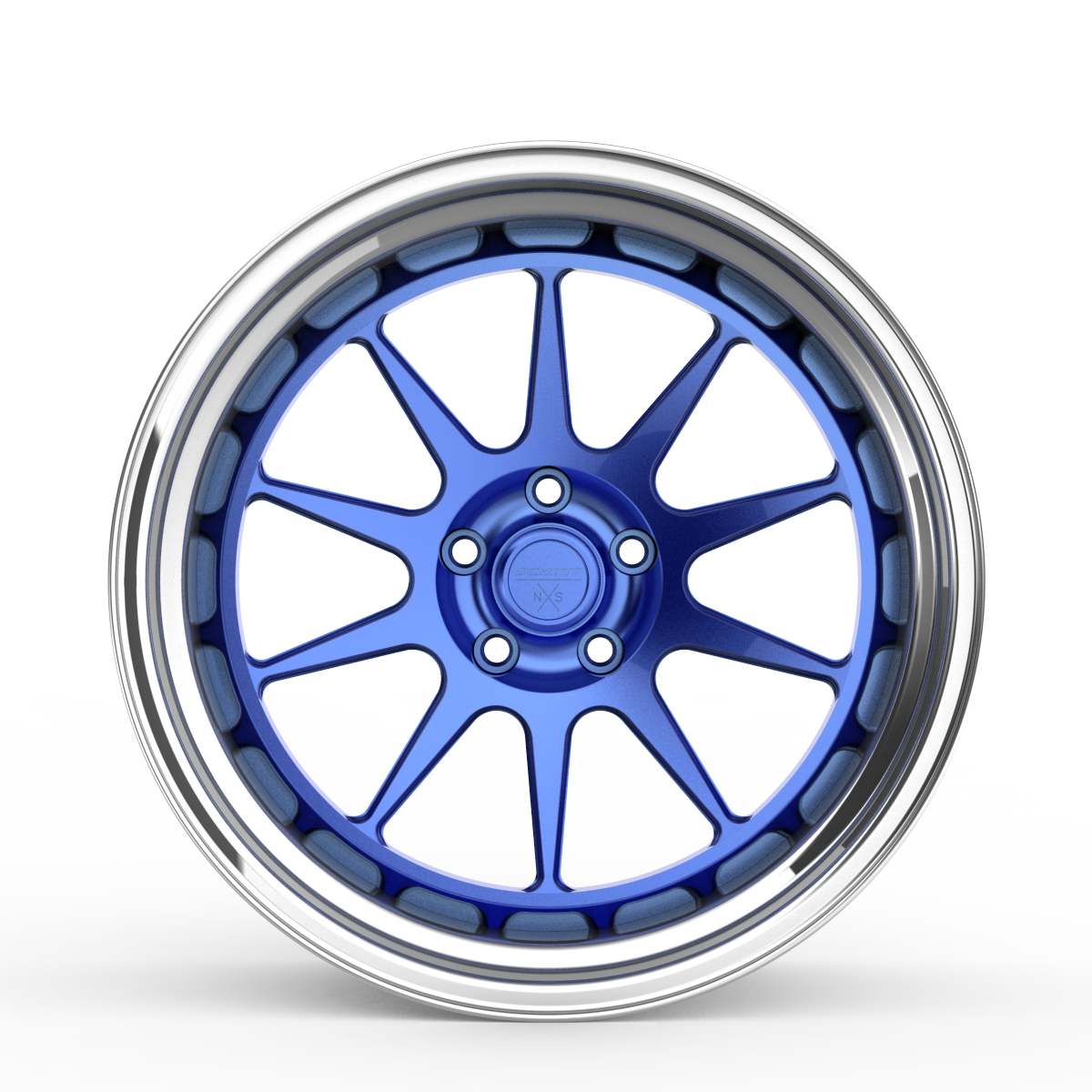 NXS-10 3PC ST | Set of 4 from $4,800 USD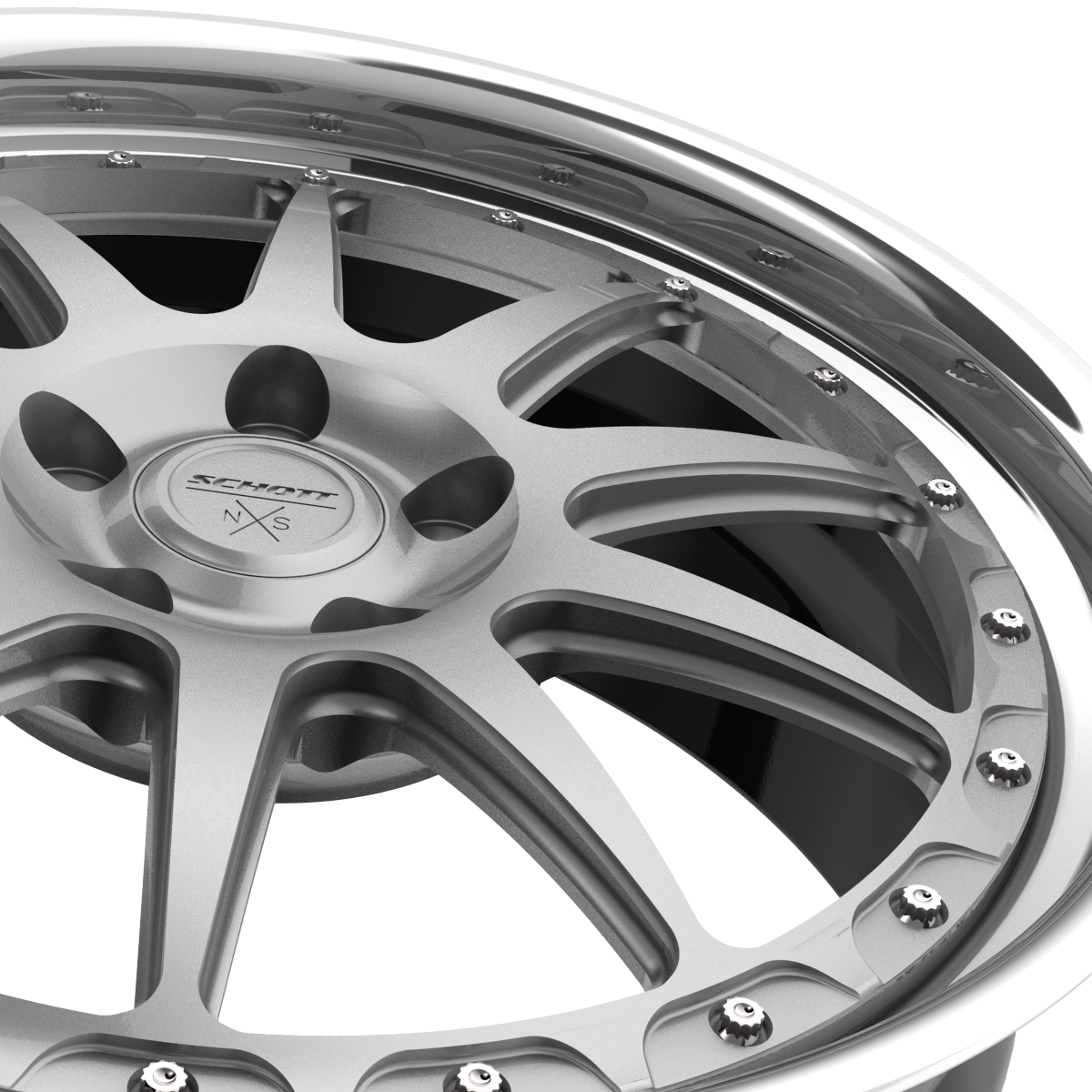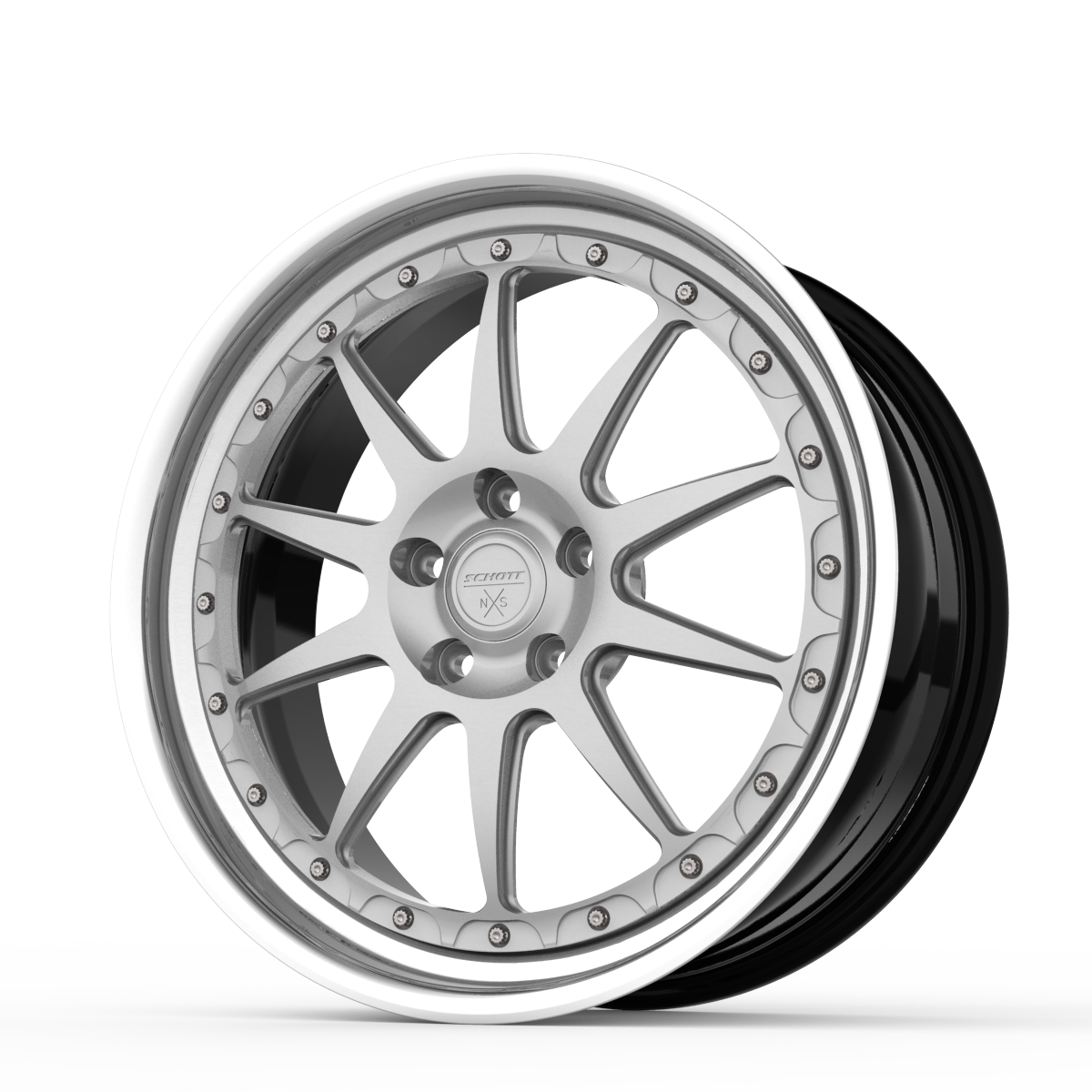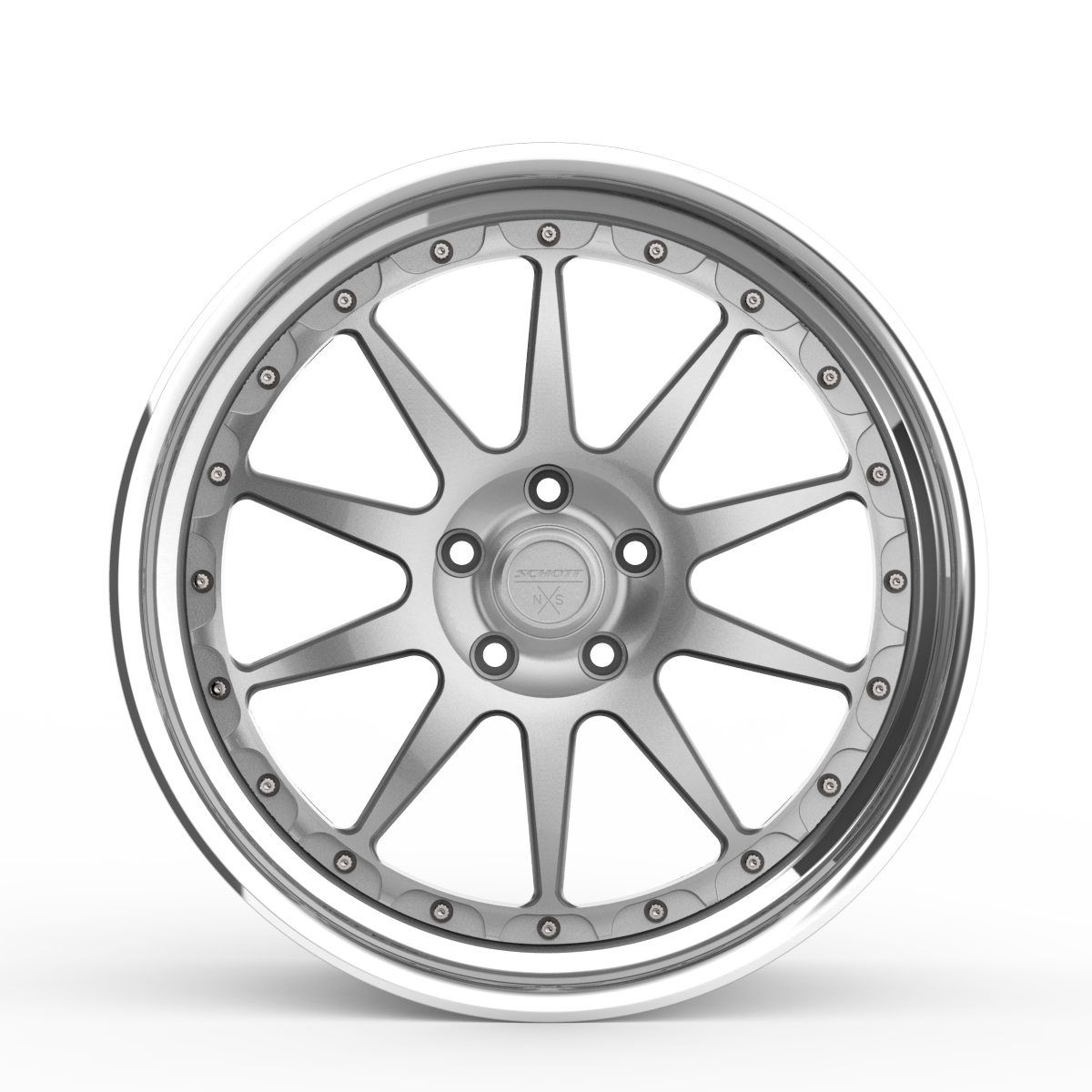 NXS-10 3PC SCON | Set of 4 from $5,200 USD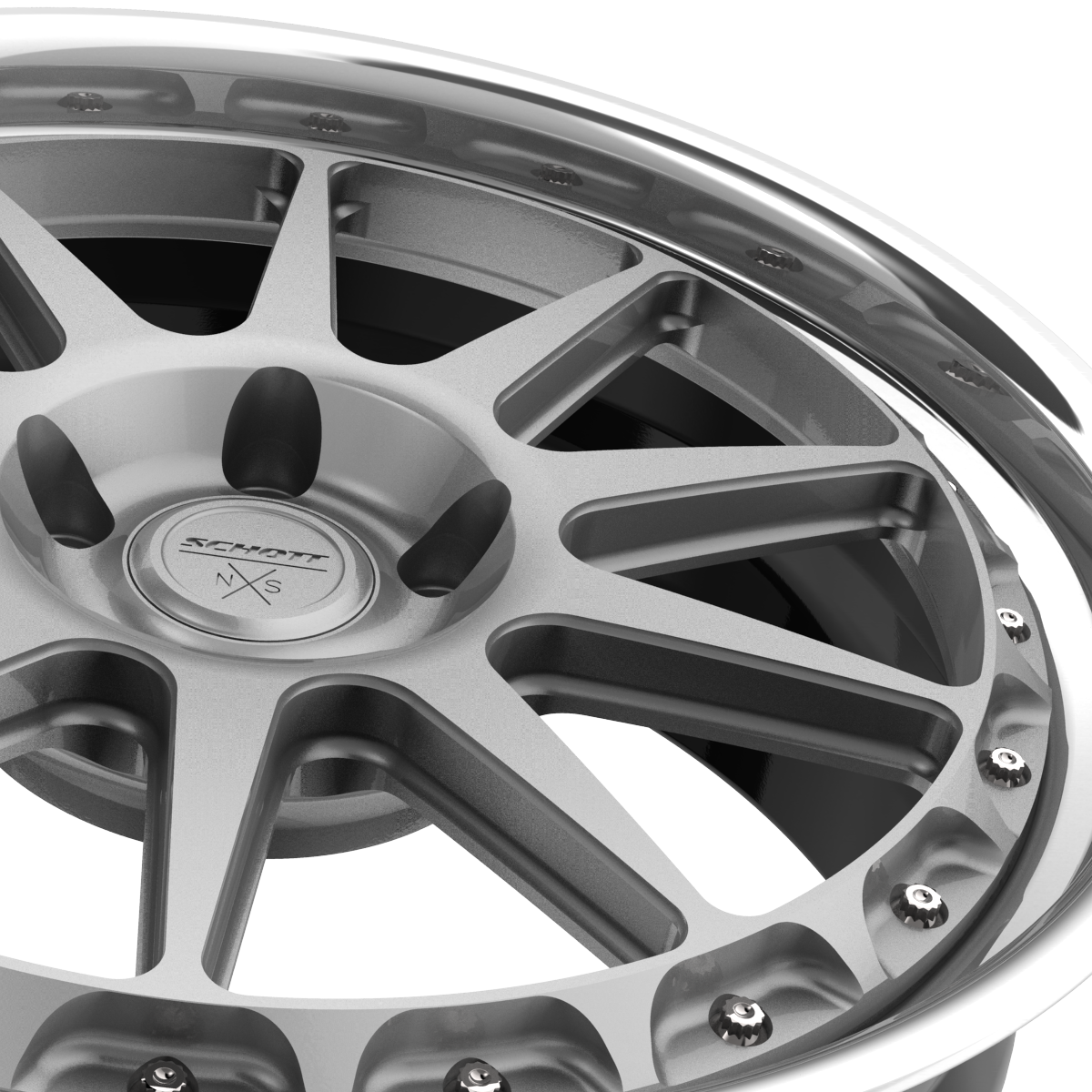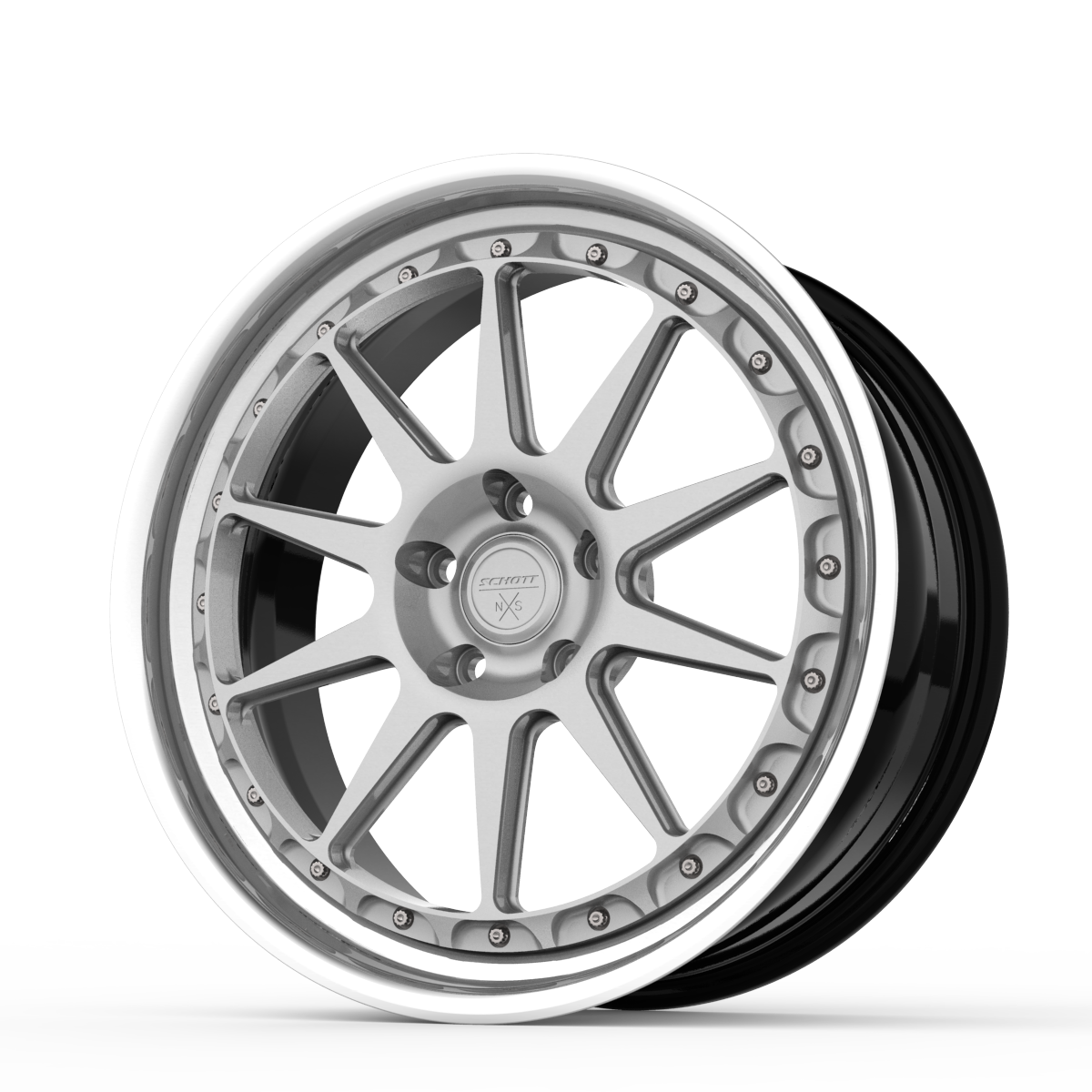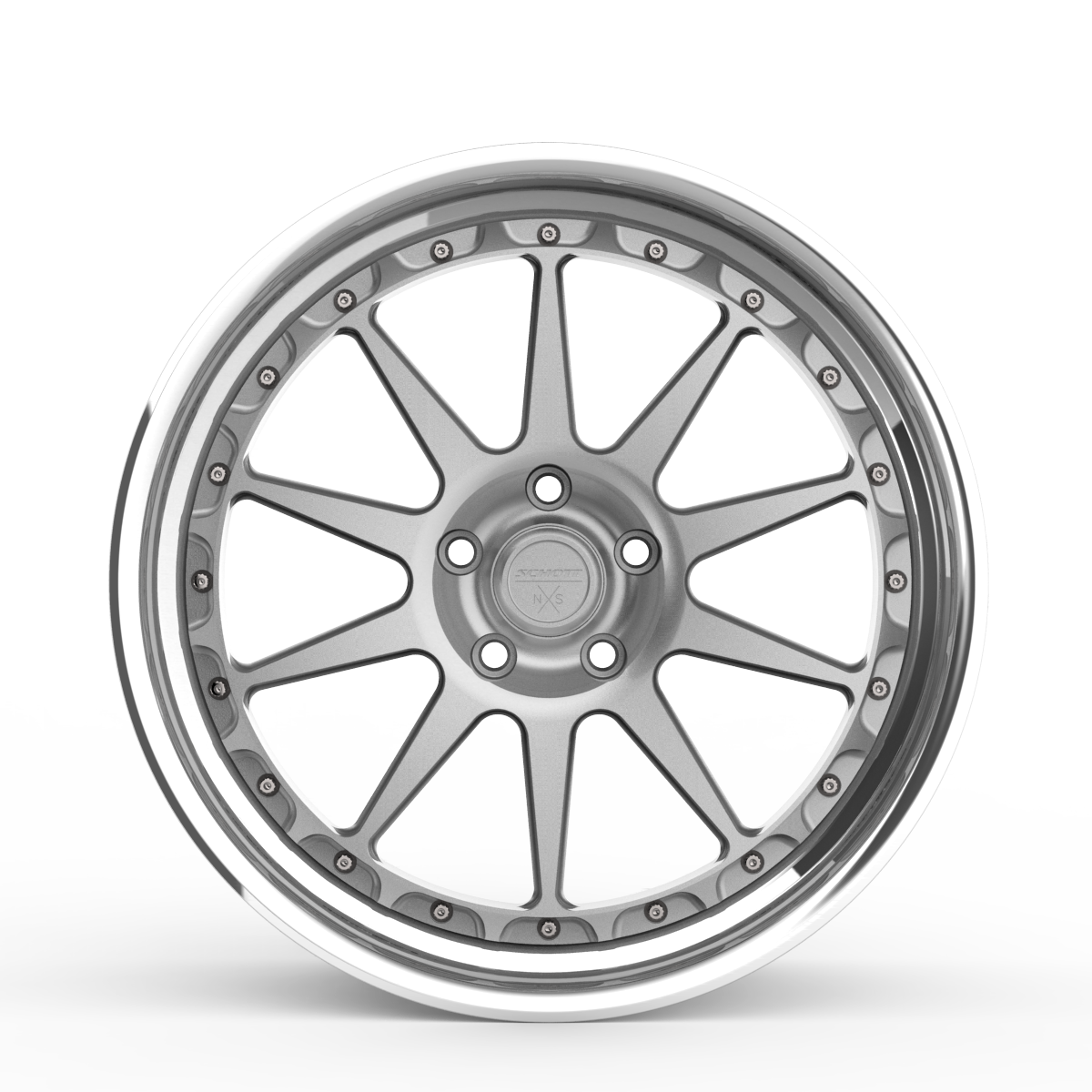 ---
FINISHES
CREATE YOUR WORK OF ART
---




---
EXPRESS YOURSELF FEARLESSLY
---
Something no one else has. That's what we're after. That's what we want. We strive to stray from the norm, to be different, to stand out, to be unique, that's just who we are. We are not average nor will we ever be. We are renegades. We find ourselves unparalleled in a crowd no matter where we go.
From custom fitments and finishes to aggressive yet timeless styles, here at NXS Wheels we take pride in delivering excellent customer service alongside a unique product built to the highest of standards for those striving to stand out from the rest.
Each wheel is precisely CNC machined in house from forged billet 6061-T6 aluminum for lightweight strength, refined style, and meticulously hand finished to the highest possible level. Because NXS Wheels are custom made per order, offset choices are available in 1/8" increments with 2pc and 1mm increments with 3pc. This high detail flexibility optimizes spoke to caliper clearance, providing an ideal fit while maximizing wheel depth.
---